RFL chief Nigel Wood is having to readdress spending in rugby league
Rugby Football League chief executive Nigel Wood has expressed his disappointment at a cut in funding for the sport.
Last Updated: 18/12/12 11:58am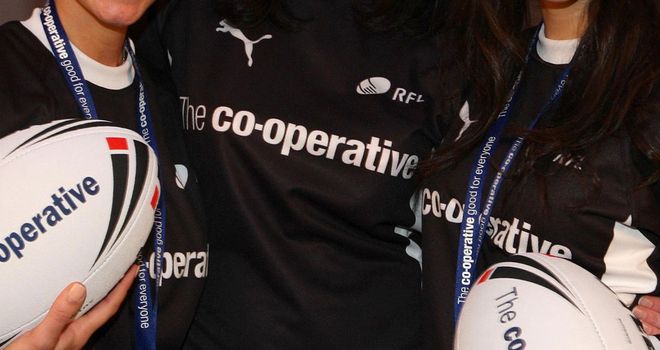 Sport England announced that the funding made available to rugby league over the next four years would be £17.5m, a reduction of £10.1m on the previous award.
Wood said the sport would now address how that money was spent across the rugby league community, accepting that the reduction represented the end of spending on "large capital projects" between 2009 and 2013.
Wood said: "We will now be looking carefully at the award details of the new Whole Sport plan to see how we take our important community and talent development work forward with the support of Sport England.
"Naturally we are disappointed that Rugby League has not been able to maintain the previous level of funding.
"Over the last four years Whole Sport funding has enabled us to undertake some outstanding development work, helping to create a situation where more people than ever before have actually played the sport in the past 12 months."
RFL Director of Participation David Gent said: "Sport England has recognised that we have already taken decisive action to increase the number of people playing Rugby League and improve the experience by moving the playing season to summer.
"We remain committed to developing Rugby League across the country. The focus of the new plan 2013-2017 will be on retention of current players, but we also have a growth target."