James Lowes keen to have another crack at a head coach's job in Super League
Leeds assistant James Lowes has expressed his desire to secure another head coaching position at Super League level.
Last Updated: 05/01/13 10:50am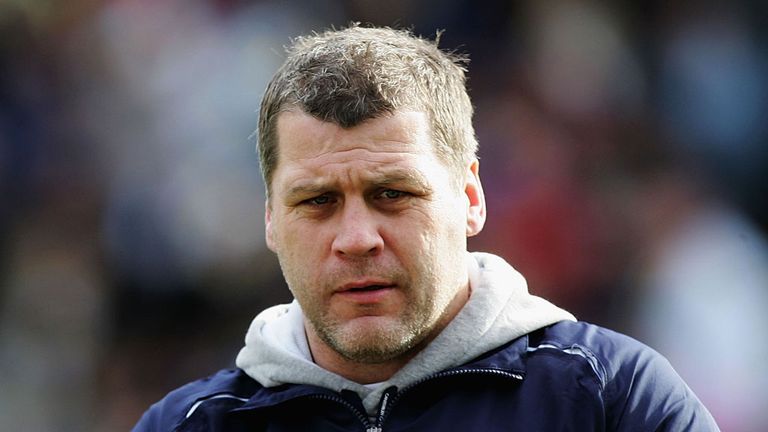 The former Bradford Bull, who helped the Odsal club win the 2001 and 2003 Grand Finals at Old Trafford, had a spell in charge of Warrington after succeeding Paul Cullen.
The 43-year-old failed to last a year in the post after being replaced by Tony Smith in March 2009, however, the experience has not dampened his enthusiasm to be the top man once again.
Lowes has worked with England boss Steve McNamara and Rhinos tactician Brian McDermott and feels he has benefited greatly from the duo.
"I'd love to have another go at being a head coach," he told the Yorkshire Evening Post. "I made some big mistakes before (at Warrington) and said that at the time.
"What happened happened. When Tony Smith came in he was fantastic with me and I learnt a lot off him about how to handle myself off the field in some situations where I messed up when I was head coach.
"Working with Steve and Brian and seeing how they cope with the various stuff away from the rugby field has also really helped.
"I'm really comfortable on the field, in and around players, but the biggest learning thing for me was dealing with directors, the press and supporters; the whole package away from rugby was where I needed help.
"I got that initially from Tony. He was really good and supportive when he first came in. That has not dampened my desire to be a head coach and I'd like to go as far as I can down that channel."