Hull KR chief reveals Huddersfield Giants have option to re-sign Greg Eden in 2015
Huddersfield have the option to re-sign Hull KR full-back Greg Eden in two-years' time.
Last Updated: 24/01/13 4:14pm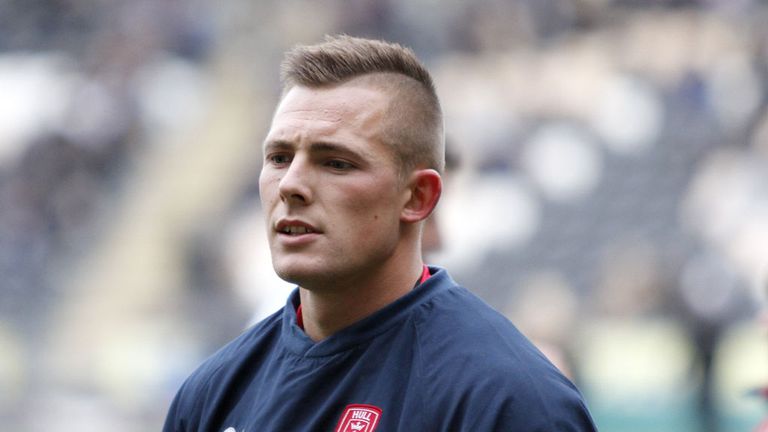 Eden joined Rovers as a replacement for Shannon McDonnell, who left the Robins to join Hull in the off-season, but Smith told a fans' forum on Wednesday night that Eden's contract includes a clause that could see him return to the Giants ahead of the 2015 season.
"He has to want to go back there," Smith said of Eden. "There are some clubs we get on better with and Huddersfield are one of those clubs for us.
"Huddersfield were happy for Greg to come to us. Sometimes they want the chance to bring that player back. They have that chance after two years but he has to want to go.
"They have to entice him back and they have first choice on him but he can stay where he is. I think it was put in the contract to appease some of the Huddersfield fans who weren't happy to see him leave.
"It's the first time I've come across a clause like that."