Leeds Rhinos prop Darrell Griffin to stay on loan with Salford for further month
Salford have confirmed that Darrell Griffin will remain on loan with the club for a further month.
Last Updated: 15/03/13 9:59am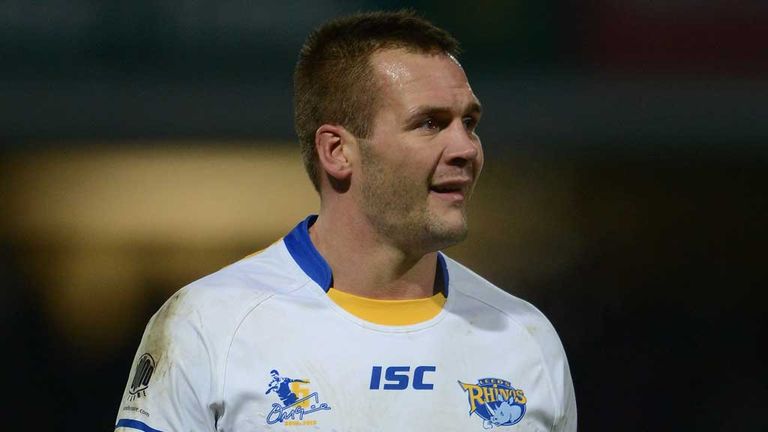 The City Reds have refrained from making any permanent signings until they have appointed a new coach, but they were determined to retain Griffin's services.
The prop forward was scheduled to return to the Leeds Rhinos after Friday evening's Super League clash against Warrington.
But the 31-year-old, who has played the last three matches for Salford, will now remain in Salford until the middle of next month.
"Griff has been good for us," said Salford interim coach Alan Hunte. "He's given us a bit of presence up front. He's definitely added some value to the squad."