Castleford pledge to punish unruly fans
Castleford pledge to punish fans after former player Richard Mathers was pelted with drinks during the Wakefield game.
Last Updated: 02/04/13 7:08pm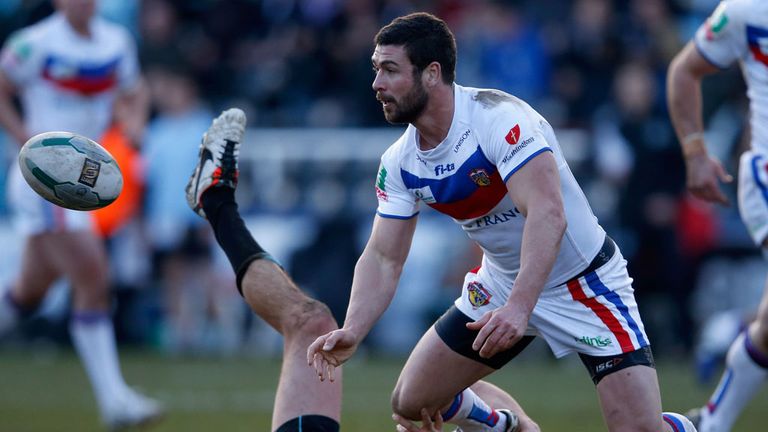 Mathers, 29, had a bottle and a cup of coffee thrown at him after scoring a try during the Wildcats' 37-16 win at the Wish Communications Stadium.
The Tigers are investigating the incident and have promised to ban anyone found guilty of throwing missiles.
Disrespectful
"We are taking a zero-tolerance approach to this kind of behaviour and obtaining evidence through CCTV footage and the assistance of stewards to identify the people involved and pass on to the authorities," said Tigers interim chief executive Steve Gill.
"The club has a family reputation that it has held for many years and recognise that the vast majority of loyal fans are let down by the very small minority who act in a disrespectful manner on rare occasions.
"These individuals cannot be allowed to drag the club through the gutter."