Salford charged by RFL for fielding 14 players against Castleford
Salford charged with breach of RFL operational rules by fielding 14 players during a game against Castleford Tigers.
Last Updated: 01/05/13 7:46pm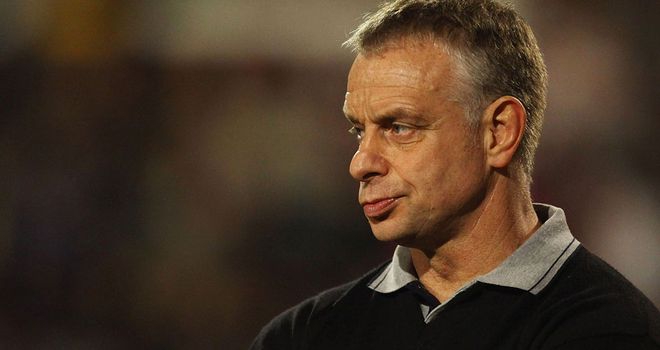 The Tigers noticed the discrepancy and lodged a complaint with the RFL after the Reds' 34-30 victory at the Salford City Stadium.
Castleford chief executive Steve Gill claimed three plays took place while the home side had an extra man on the field of play after making a substitution four minutes from time.
Salford are alleged to be in breach of Operational Rules B1.1, (General Competition Rules - Laws of the Game); B2:4 (Match Day Operations Manual (section D15 - Interchange)) and Operational Rule D1.8 (a) (serious or persistent breach of the RFL Operational Rules).
The matter will be dealt with by an RFL Operational Rules Tribunal on 8 May.
There is no precedent that would see Cas awarded the points from the contest but the Reds may face a fine or a points deduction if the RFL rules they are in breach of its operational rules.
The match was Brian Noble's first in charge of Salford and the victory lifted them off the foot of the Super League table.
In 2006, St Helens were charged with misconduct after a similar incident against Hull and later fined £100.
However, in 2009 NRL outfit Canterbury Bulldogs forfeited winning points against Penrith for fielding 14 players during their 28-26 victory.