Super League: Hull KR hope to secure investment package by the end of May
Hull KR owner Neil Hudgell is "cautiously optimistic" that the club will secure an investment package.
Last Updated: 11/05/13 11:01am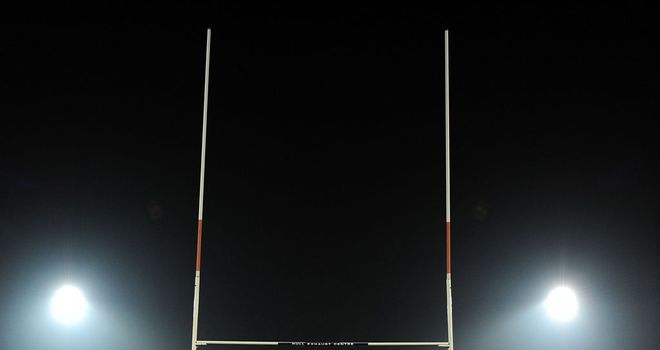 Hudgell and fellow owner Rob Crossland recently revealed they were unwilling to continue bankrolling the East Yorkshire club beyond this year.
The pair have lost around £500,000 per year since Rovers were promoted to Super League in 2006, but they are close to agreeing terms with a number of local investors.
Hudgell told the Hull Daily Mail: "I am cautiously optimistic of a positive resolution by the end of the month.
"On the back of these talks I feel we can now start to plan for next year and contract offers have been made to a couple of our senior players, who we are very keen to keep.
Offers
"It has been reported that there have been a couple of offers for our players, and I can assure people they have been refused. We are now pushing ahead with plans for next season."
Despite the expected investment, Hudgell admits he does not know if he and Crossland will remain involved with the club beyond next season.
"At the end of the day, the only realistic outcome for us is to find a number of local businessmen with a love of Hull KR and disposable capital to hand," he said.
"Unfortunately, while we are now in a much better position than a month ago, two potential enquiries have also fallen by the wayside. I am hoping to bring another back to the table."