Wigan Warriors conclude signing of utility forward Sam Hopkins
Wigan Warriors have confirmed the signing of utility forward Sam Hopkins on a two-year deal.
Last Updated: 20/06/13 4:35pm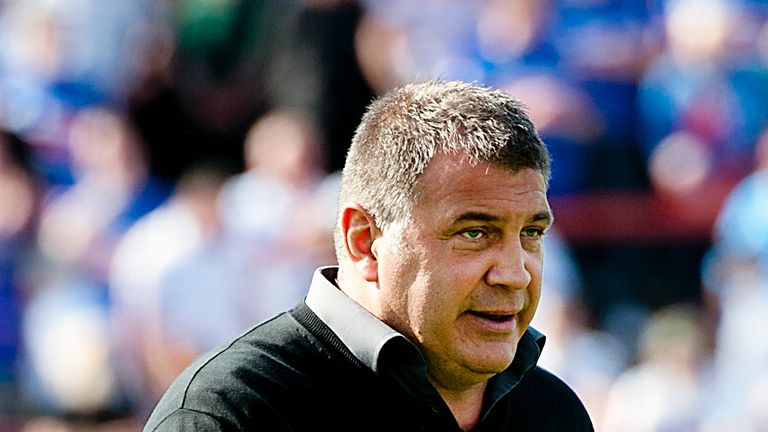 Hopkins, who can play prop or in the back row, will join Wigan for the start of pre-season in November for the 2014 and 2015 seasons, with a further option for 2016.
The 23-year-old joined the Centurions from local amateur side Leigh East and has been a constant presence in the side since 2011.
Wigan Warriors Head Coach Shaun Wane said: "We have been keeping an eye on Sam for a while and have been impressed with what we have seen.
"He is tough and runs hard and I am confident under the guidance of our quality back room staff he has both the ability and passion to become a success as a full time professional.
"It is a big step for him to make the move from the Championship but he is very determined and driven and just the sort of player I enjoy working with."
Hopkins added: "This is a fantastic opportunity for me and I am really looking forward to joining Wigan for the 2014 season.
"The Warriors are the biggest Club in Super League and when I learned of their interest in me and the chance to progress my career with them, it was an easy decision to make.
"I'd like to thank everyone who has played a part in my career to date from my days as an amateur with the Leigh East Club to present day working with a fantastic Coaching Staff and an inspirational group of players at Leigh.
"I am looking forward to the remainder of the season with the Centurions and can assure everyone of my going commitment to try and achieve success with them for the remainder of the current season."