Challenge Cup: Sheffield Eagles' Andrew Henderson plotting upset against London Broncos
Andrew Henderson is hoping Sheffield can pull off a major shock in their Challenge Cup quarter-final against London.
Last Updated: 13/07/13 1:01pm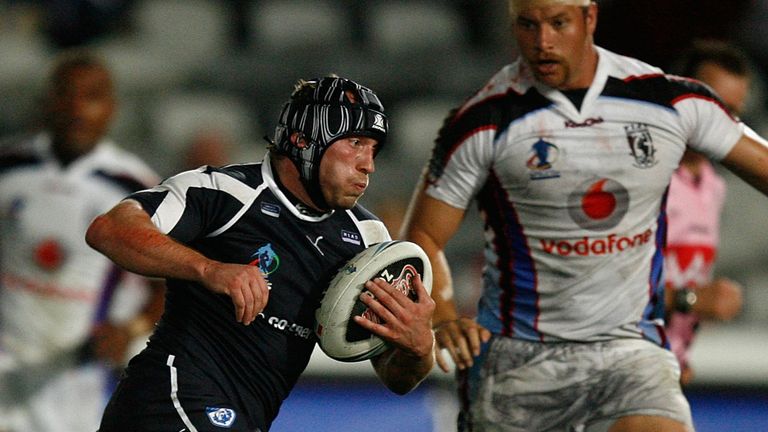 The Championship table-toppers, who are on a 15-match winning streak, host Super League's bottom club at the Don Valley Stadium.
It has all the ingredients of a giant-killing act and Henderson is both optimistic and realistic about his team's prospects of going into the hat for Sunday night's semi-final draw.
"Any cup game is winnable, you're always a chance," he said. "It's pretty fair to say we're going to have to produce our best performance of the season and that's just to give us some sort of a chance.
Best draw
"They probably would have sat down when the draw came and thought 'great, that's the best we could have had' and we were probably feeling the same way.
"We know they're struggling a little bit with form in the league and they're probably a little bit low on confidence.
"But we're still aware of the magnitude of our task. They are a Super League side with full-time professionals and possess a lot of quality in the likes of Luke Dorn, Benny Fisher, Michael Witt and Jamie Soward, who has been brought over from the NRL.
"We can't disrespect them. They will be talking about this as their saving grace for the season."