Super League: Widnes ban two fans for life over crowd disturbance
Widnes ban two fans for life over crowd disturbance during Hull defeat.
Last Updated: 22/08/13 10:59am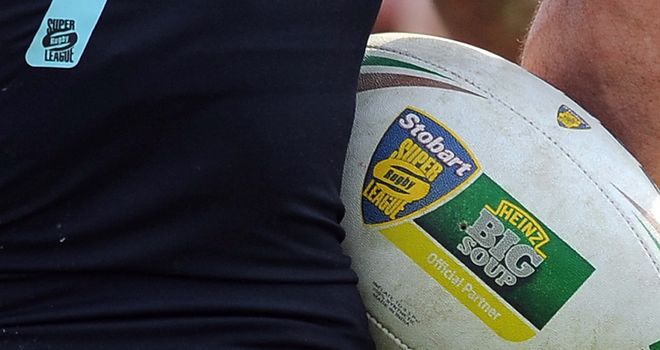 Ian Hansen and Liam Riccio will be prevented from attending all Widnes games at The Select Security Stadium.
"After a thorough investigation involving dialogue with Halton Borough Council, officials at the KC Stadium and the police, we have actioned these banning orders," said Vikings chief executive James Rule.
"As I have repeated on numerous occasions in recent weeks, the vast majority of our fans are a credit to the club and support us passionately both home and away.
"However, a small minority have brought the club into disrepute. We will not stand by and let this minority damage the good name and reputation of the Widnes Vikings."
Rule said his club are continuing their investigations into the recent crowd trouble in the derby against Warrington at the Halliwell Stadium a week ago.
"I can confirm that, based on the information we have received, further banning orders will be issued in due course," he added.
"Together, we will stamp out this minority and protect the reputation of our club."