Rugby League World Cup: Matt Russell jumped at chance to play for Scotland
Matt Russell insists he jumped at the chance to be part of Steve McCormack's Scotland squad for the World Cup.
Last Updated: 18/10/13 11:01am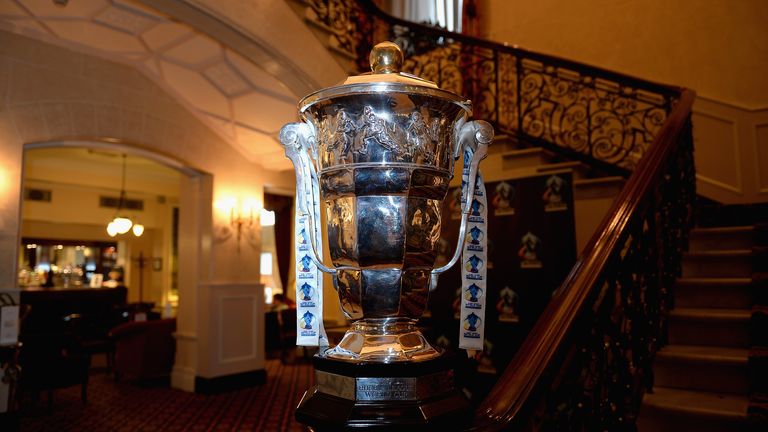 The 20-year-old, who signed a two-year deal with the Warrington Wolves this week, is in line to make his international debut in Saturday's friendly against Papua New Guinea at Featherstone.
The Scots begin their World Cup campaign Tonga at Workington on October 29 and Russell believes his year in the Gold Coast Titans' Under-20s has served him well.
"I'm really looking forward to it," Irvine-born Russell said of this month's World Cup. "I spoke to Steve via email from Australia and jumped at the chance to play in the World Cup.
Progress
"I think I've developed a lot over the last year. I was full-time, training in the NRL squad and playing with Australian Test players and learned about being a pro.
"I've worked on my life skills, living on my own - I went out there at 18,19 and had to look after myself.
"I was looking at playing NRL at some point but I was out for five or six weeks with a dislocated shoulder, which didn't help. I had another year there but to be honest I got a bit homesick."