Rugby League World Cup: Scotland coach Steve McCormack delighted after side progress to last eight
Scotland coach Steve McCormack has turned his sights to plotting New Zealand's downfall in the World Cup quarter-finals.
Last Updated: 11/11/13 7:50am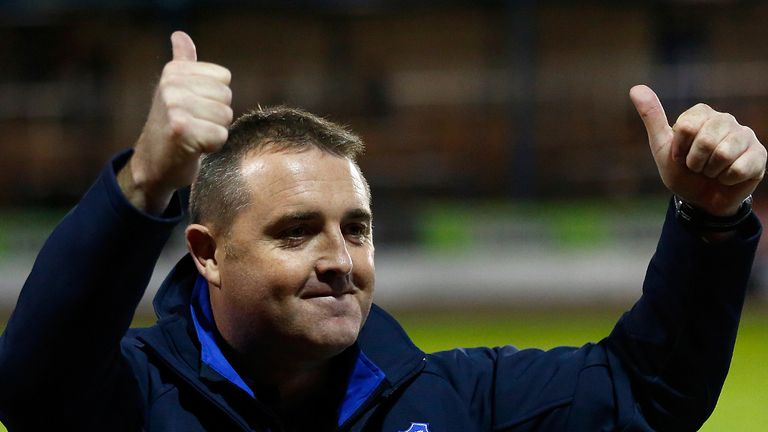 Although the Scots ended their group campaign with five points out of a possible six, their fate hung in the balance until after Sunday's clash between Italy and Tonga at The Shay.
McCormack and his squad watched the action on television from their Manchester hotel knowing an Italian victory would put his undefeated team out of the competition.
But Tonga came good for the Bravehearts' rescue as, roared on by the 10,266 crowd, they scored three second-half tires to ease to a 16-0 victory.
"I'm immensely proud," McCormack said. "We all watched it in a room together and to have that much emotion and pleasure from a game that we could not control was unbelievable.
"We only enjoyed it when that final try was scored. That was when we relaxed. Up until then, it was very tense.
"Every Tongan tackle and try and break was met with a big cheer and, when we heard the Halifax crowd began chanting for Tonga, we starting chanting as well.
"I feel a bit for Carlo Napolitano but he's had a great tournament with Italy."