Super League: Wakefield Wildcats to halve their ground capacity during repair work
Wakefield Wildcats will halve their ground capacity after being told to carry out structural repairs.
Last Updated: 30/01/14 4:05pm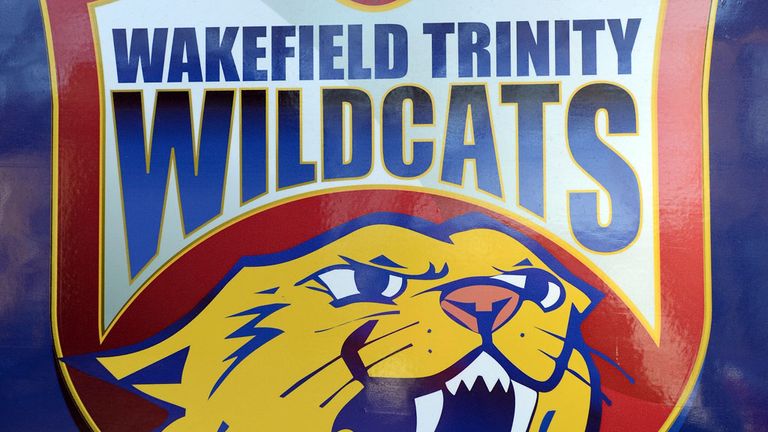 The annual review of the stadium's safety certificate resulted in the instruction of the works, and the Super League side will be able to fit just 5,333 in until they are completed.
Wakefield's consultant chief executive Kath Hetherington said: "We will be doing everything within our power to get the stadium to a point where we can operate at an increased capacity as soon as possible and in order to do that we are asking for the support of volunteers.
"Any builders, engineers or indeed anyone simply with time on their hands who can contribute to the works are asked to contact the club.
"We have just over 2,000 season ticket holders so we envisage the capacity being sufficient for the first few home games of the season.
"We hope to be operating at an increased capacity for the Good Friday derby against Castleford Tigers, however, this is not something we can put a specific timescale on and if it takes longer then so be it."