RFL to stiffen punishments for dangerous play this season
The RFL will come down harder on players found guilty of dangerous shoulder charges and "cannonball" tackles.
Last Updated: 05/02/14 8:09pm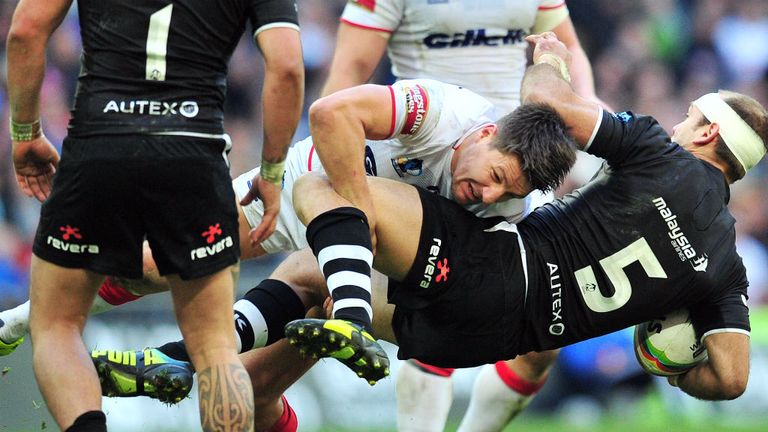 Their match-review panel will cite players for any shoulder charge that makes contact with an opponent's head. In the past players have avoided punishment by claiming contact was unintentional or incidental.
Officials are also increasing the severity of the "cannonball" tackle in which a defender makes contact with the leg of an opponent who is already tackled and in a vulnerable position.
The amendments to the sentencing guidelines will be introduced for the 2014 First Utility Super League and Kingstone Press Championships seasons.