Batley duo have betting suspensions reduced
Two Batley players banned for betting on matches have had their suspensions reduced on appeal.
Last Updated: 08/04/14 6:31pm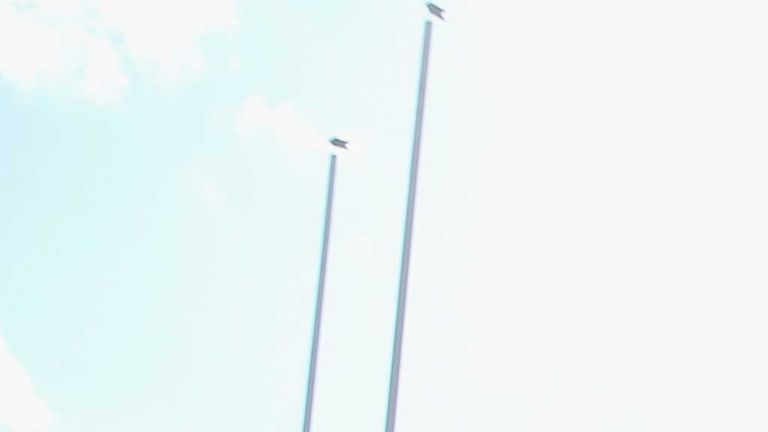 Winger Jonny Campbell had his ban for placing bets on a number of matches, including the 2013 Championship Grand Final in which he played, cut from 12 months to nine.
He gambled on the first points of the Grand Final coming from a Batley penalty goal and also placed a handicap bet on the fixture.
Centre Ayden Faal, who also placed a bet on Batley opening the scoring with a penalty although he did not play in the match, had his suspension reduced from six months to four.
Players are strictly forbidden from betting on any rugby league matches.
Both players were investigated after the activity came to light through intelligence supplied by the sports betting intelligence unit of the Gambling Commission, with whom the RFL works collaboratively to monitor betting activity.