London Skolar banned for evading drugs test
London Skolars player has become the first British athlete to be banned for deliberately evading a drugs test.
Last Updated: 28/05/14 10:29am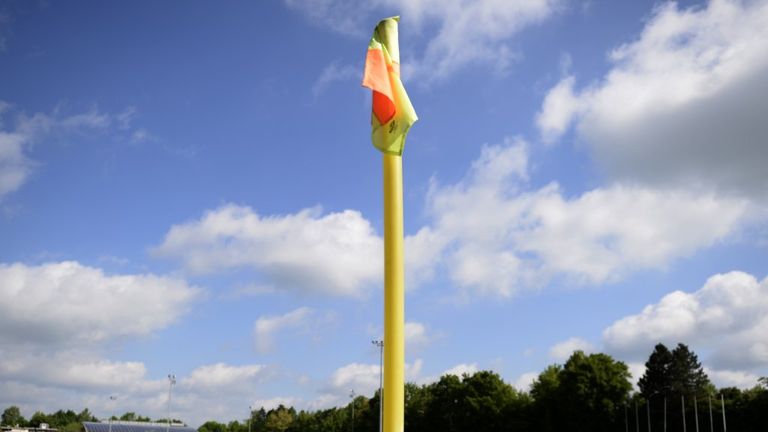 Sebastian Kolasa, who made just one substitute appearance for Skolars last season, avoided an out-of-competition test conducted by UKAD in August 2013.
UKAD has revealed that the 19-year-old was found guilty after a tribunal in February and has been banned for 15 months following an appeal hearing.
That suspension is a reduction from the two years originally imposed, reflecting subsequent co-operation, and has been backdated to September 1,
2013.
UKAD director of legal Graham Arthur said: "To fail to comply with sample collection is a serious violation of the anti-doping rules.
"The message to athletes is clear - if you are approached for testing, do not refuse or walk away as the consequences are severe.
"In the case of this athlete, had he stayed and been selected for testing, it is quite possible that the outcome would have been very different.
"From January 1, the penalties for not doing so will double, and athletes trying to deliberately cheat the system are likely to face four years excluded from sport."
UKAD's tough stance is underlined by the fact Kolasa did later provide a sample
which tested negative.
Skolars chief executive Hector McNeil said: "The club views this whole episode
extremely seriously and, like the sport as a whole, we take a strong anti-doping
stance.
"Sebastian is a promising youngster, who realises he has made a serious error
of judgement and is full of remorse.
"He pleaded guilty to the charge and co-operated fully with UK Anti-Doping,
for which he deserves credit."