Leeds Rhinos' Stevie Ward believes London could be ideal for the Magic Weekend
Stevie Ward has told Sky Sports News Radio London would be an ideal venue for the Magic Weekend.
Last Updated: 22/11/13 11:07am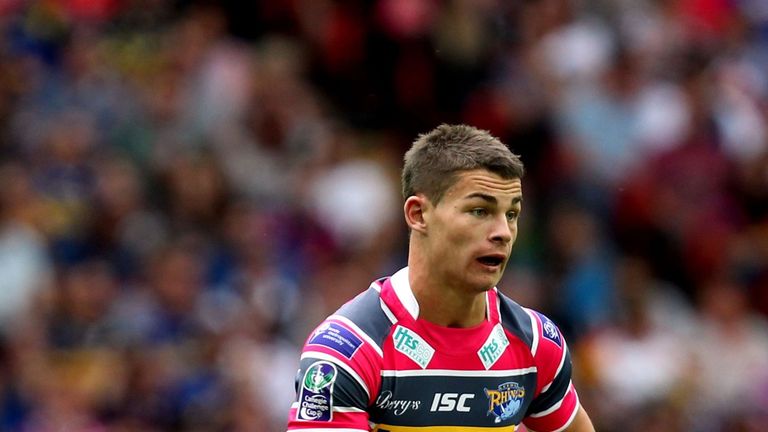 Cardiff and Edinburgh have hosted the weekend in the past, a weekend that sees all 14 Super League teams take part in one location over the two days.
The weekend has been hosted by Cardiff three times while the games were played in Edinburgh in 2009 and 2010 prior to switching to Manchester's Etihad Stadium in 2012.
Next year's fixtures will be again be played in Manchester and while Ward believes the venue is ideal for fans up north, he would like to see the Magic Weekend played in London.
Click here to listen to Sky Sports News Radio's interview with Leeds Rhinos' Stevie Ward