Six Tackles: Castleford prop Craig Huby answers Sky Sports' half-a-dozen questions
Castleford Tigers' experienced prop Craig Huby is the next man up to answer our questions.
Last Updated: 28/03/14 8:37am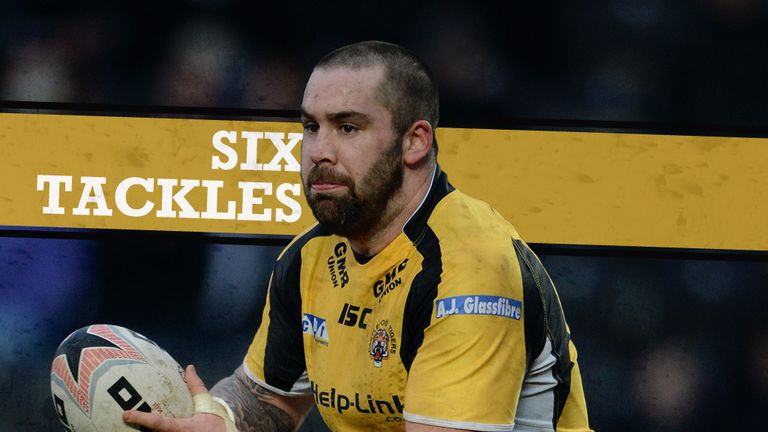 The experienced prop is now in his 12th season with the Tigers and he is the club's longest serving player, meaning he has had the chance to feature with and against some great names of the sport.
We also find out who Huby thinks has the worst wardrobe at the Mend-A-Hose Jungle this season, and whether he would rather have a night out with the lads or a night in with the missus. Careful now, Craig, don't make the wrong choice!
To find out the answers, click on the video above...