Super League sides consider return of promotion and relegation
Super League clubs have met to consider the merits of bringing back automatic promotion and relegation after 2015.
Last Updated: 09/11/12 9:14am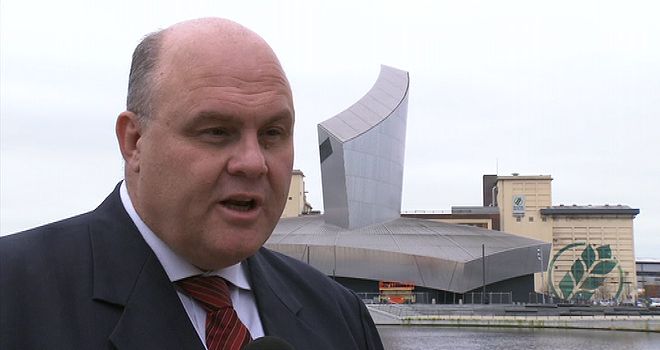 The 14 top-flight clubs came together for a two-day conference chaired by Rugby Football League's interim chairman Maurice Watkins and attended by members of the RFL executive in the Lake District, which ended on Thursday.
Discussions at the end-of-season summit concentrated on the possible return of promotion and relegation between Super League and the Championship, after the system was abandoned in favour of a licensing system in 2008.
Any changes would not be made until the current three-year licensing period expires in 2015, with a working group set-up to consider the merits.
"The over-riding consensus from the conference was that all the clubs share the desire to improve the performance of Super League as the sport's flagship competition," said RFL chief executive Nigel Wood.
"I would like to thank the clubs for their openness in outlining what they feel are the biggest issues facing Super League and for their acceptance that the direction we take has to be in the best interests of the totality of the sport."
In addition to examining the competition structure, working parties have also been established to determine future policy for marketing, commercial and player development and performance.
"The creation of the working groups gives the clubs some control over and responsibility for the direction and performance of Super League which is entirely appropriate," added Wood.
Meanwhile, it was revealed that fixtures for Super League XVIII will be released on Monday 19 November.