The RFL outline change in dual-registered player rules
The RFL outline change in rules that allow players to be dual-registered with both Super League and Championship clubs
Last Updated: 10/02/13 2:39pm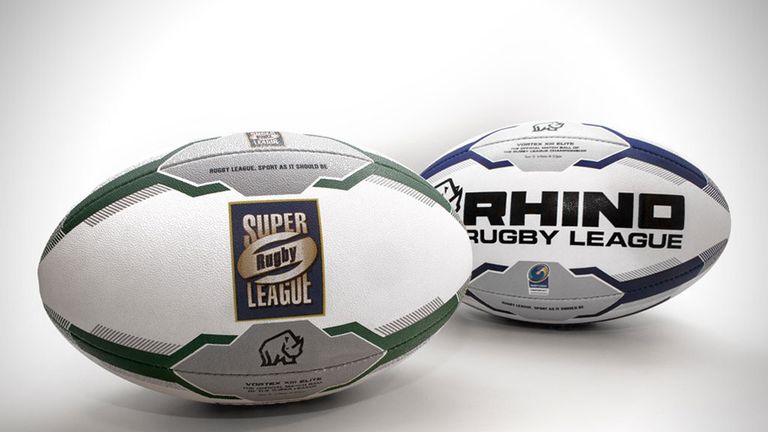 Last season, Championship clubs were allowed a maximum of four loan or dual-registered players in any match.
This year, that figure rises by one so that clubs can now select up to five dual-registered or loan players in their 17-man squads on matchday.
However, according to the Super League website there is no limit to the number of players who can be dual-registered between partnered clubs.
RFL Chief Operating Officer Ralph Rimmer said: "I understand the reservations that some people have expressed about the influx of Super League players into the Championship but it's worth remembering that it is early days and we anticipate that the movement of players between the two competitions will stabilise over time.
"As is custom and practice in these situations, the system will be monitored and evaluated and revisited if it is not seen to deliver its objectives."
Example
RFL Director of Performance and Coaching Jon Roberts believes the partnership between the Wigan Warriors and the South Wales Scorpions should be the example for others to follow.
"The systems we have in place for 2013 will see the Kingstone Press Championships enhanced by the presence of some very talented Super League club-trained players," said Roberts.
"They will also allow Championships players to gain valuable experience with Super League clubs, be that in competitive action or from being in a fully professional training environment.
"The partnership between Wigan Warriors and South Wales Scorpions is a great example of how positive a development this could be."