Stuart Cummings to quit as RFL director of match officials
Stuart Cummings has confirmed that he is to leave his role as the RFL's referees' chief next month.
Last Updated: 26/02/13 8:11pm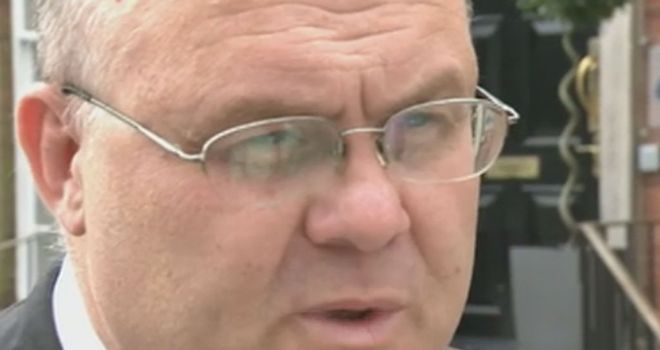 Cummings retired from refereeing in 2000 to become director of match officials with the RFL, and he is stepping down after 13 years in the role.
He will leave on March 20, although he will stay on as a consultant and will also recommend appointments for the end-of-season World Cup.
Cummings, whose domestic duties will be shared by match officials coach Ian Smith and technical co-ordinator Jon Sharp," said: "My role as RFL match officials' director has been both challenging and rewarding.
"However, after 24 years at the top level of refereeing, I now feel the time is right to move on to other projects and opportunities, whilst maintaining contact with rugby league."
RFL chief executive Nigel Wood said: "On behalf of the whole sport I would like to thank Stuart for his terrific work in the match officials department, which has been transformed under his stewardship.
"Stuart's lasting legacy will be the professionalism he instilled in the sport's match officials and I am delighted that he has agreed to continue to assist us going forward in what is a pivotal year for the sport."
A former international referee of the year, Cummings was instrumental in the introduction of full-time referees in 2007.