Steve Ganson has been replaced as video referee for Monday's Super League clash
Steve Ganson has again been relieved of video referee duties for Monday's clash between Huddersfield and St Helens.
Last Updated: 31/05/13 4:11pm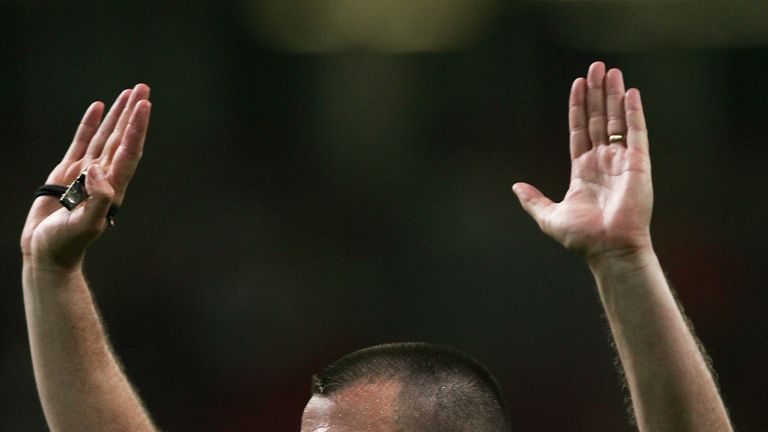 The 43-year-old had been booked in for the Super League clash but has now been replaced by Ian Smith following his horror show at the Magic Weekend.
Ganson, who works for the Rugby Football League as an officials coach, wrongly award Hull a winning try two minutes from the end of their clash against Hull KR.
He admitted that he had tracked the wrong man when asked to review whether or not Hull's Chris Green was onside.
As a result, Ganson was taken off video duties for the Leeds v Wigan match the following day at the Etihad Stadium.
Jon Sharp, who oversees the appointment of match officials, said last week that he would not rule out Ganson for the role in the future but it will not be Monday when he resumes his duties.