Players oppose RFL proposal to restructure Super League
Super League players have backed a revolt by the top clubs against plans to restructure the game.
Last Updated: 10/10/13 11:31am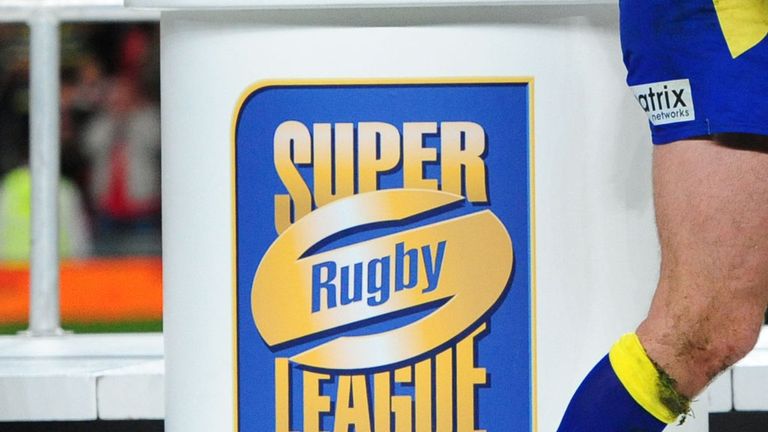 The players' union, 1eague3, has voted against the Rugby Football League's proposal to introduce two divisions of 12 teams, dividing into three of eight after 23 rounds, from 2015.
But the majority of the clubs, led by Wigan owner Ian Lenagan, do not agree with the RFL proposal and they now have the backing of the players.
The RFL has decided to delay an EGM at which the proposed structure was to have been debated until after the World Cup.
In a statement, 1eagu3 said: "We are delighted that sense has prevailed and the EGM to vote in the RFL's preferred re-structuring proposal has been postponed following a revolt by a majority of the Super League clubs.
Structure
"The league structure is not the central problem. There is nothing inherently wrong with the wonderful, simple yet totally enthralling, compelling and thrilling sport of rugby league.
"Given the expertise delivering clear commercial success at some of the games' top clubs we would urge those Super League clubs in that category to show leadership, take charge of the commercial strategy, grasp the opportunity and move the game forward with vision."
"The game as a whole is seriously under-sold and under-valued. The players, our members, are often neglected but are indeed the crown jewels in the process of moving the game to a level at which it deserves to be.
"We welcome this pause for further debate and consultation. On the main issue within the game, the lack of revenue, almost all (97 per cent of members in a recent player poll) felt that the marketing of the game is simply not good enough."