RFL board backs Super League changes
The RFL's independent board of directors has ratified the changes to the structure of Super League and the Championship.
Last Updated: 29/01/14 4:17pm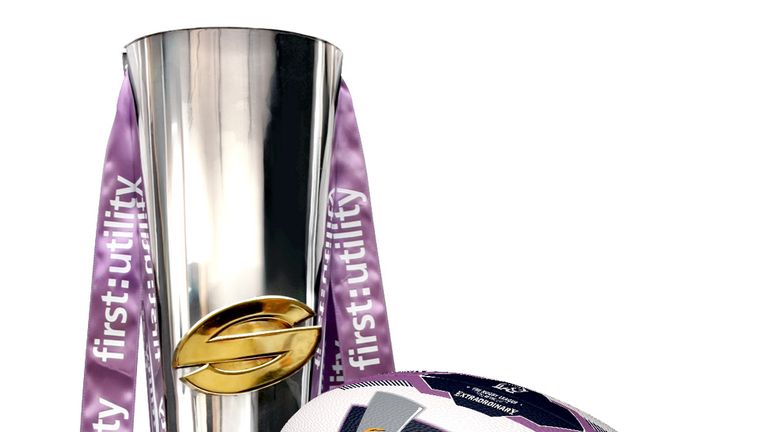 The 14 clubs of the now-named First Utility Super League announced last week that they had agreed for the competition to be reduced from 14 teams to 12 from the start of the 2015 season.
Those plans involve two teams being relegated at the end of the forthcoming season, while in 2015, two divisions of 12 - the Super League and the Championship - will split into three of eight two third of the way through.
A statement from the Rugby Football League read: "The RFL Board's ratification means that two clubs will be relegated from the First Utility Super League at the end of the 2014 season, with the relegated clubs to be those finishing in 13th and 14th position after 27 rounds.
"Details of the decision, its impact on the clubs currently outside Super League, the mechanisms by which the Kingstone Press Championship will become a 12-team competition and the new format of Championship One will be outlined to the Championships clubs at a meeting on Thursday February 6."
That meeting could well prove crucial as a number of other issues remain unresolved.
The governance of the game has yet to be sorted out - some clubs walked away from the negotiating table in October which led to restructuring talks breaking down - while questions remain over finance.
The so-called rebels were angry over plans to increase the Championship clubs' allocation of funds from the Sky television deal.