World Club Challenge to return to the United Kingdom in 2015
The World Club Challenge will return to the UK in 2015, Australia's National Rugby League has announced.
Last Updated: 07/05/14 11:35am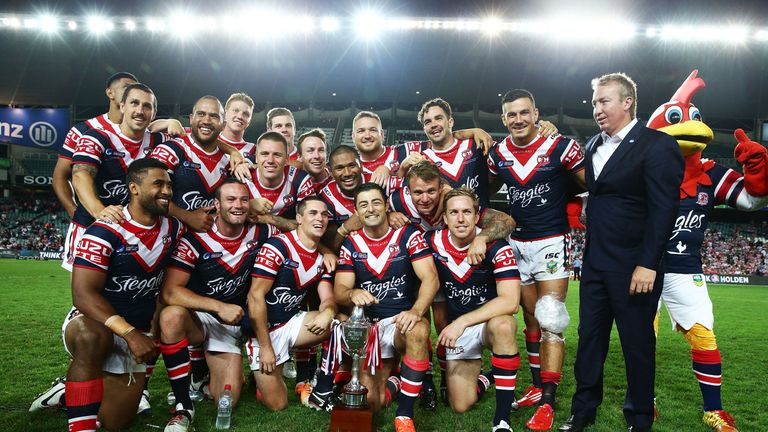 The annual clash of the champions was held in Australia in February for the first time since 1994, with Wigan losing 36-14 to Sydney Roosters in front of a 31,515 crowd at the Sydney Football Stadium.
The event had been hosted by Super League clubs each year from 2000 and it will be back in England on the weekend of February 21.
The announcement was made by the NRL when it updated the 16 clubs on a range of issues, including a raising of the salary cap and club funding, as well as details of the 2015 pre-season.
The proposed NRL calendar for 2015 will start with the Auckland Nines, followed by the return of the Indigenous All Stars game on February 14. The NRL will begin on March 5.