Cash-strapped Super League club Salford City Reds fail to raise team for Leigh clash
Salford have been forced to call off their friendly with Leigh amid continuing uncertainty over the club's future.
Last Updated: 07/01/13 9:27am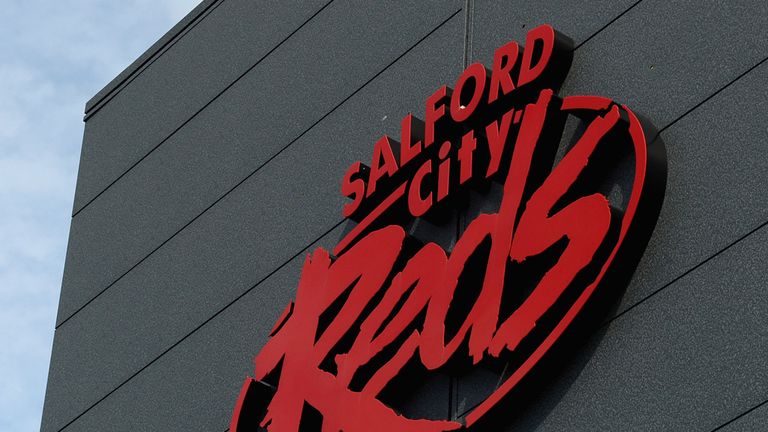 The City Reds are unable to raise a team for the friendly, which was due to take place at the Leigh Sports Village on Sunday, 30 December.
They are due in court on 7 January to face a winding-up petition and have made just one new signing so far for Super League XVIII.
Salford's bank account remains frozen and recruitment hinges on new investment in the club taking place.
Reds coach Phil Veivers said: "It's unfortunate but we had to make the right call.
"We have a few too many knocks and niggles this week and, as everybody knows we are a bit light on personnel at the moment anyway with the current situation.
"We felt it was better to give the boys an extended break over Christmas and prepare ourselves fully for the Swinton game on January 6."
The club, who are faced with a tax bill in the region of £50,000, need to find around £600,000 in the next six weeks to pay off their debts.