Former Wigan coach Graham Lowe involved in Marwan Koukash's proposed takeover of Salford City Reds
Former Wigan coach Graham Lowe has become involved in Marwan Koukash's proposed takeover of crisis club Salford.
Last Updated: 31/01/13 4:11pm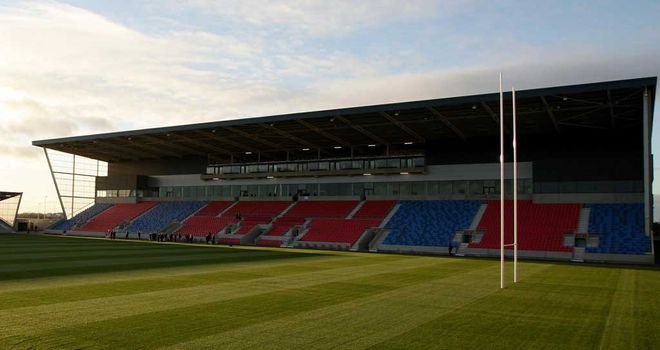 Lowe has flown to the UK from New Zealand at the request of Dr Koukash, who has been in discussions to buy the cash-strapped City Reds over the last week.
Lowe, 66, left his role as New Zealand coach to take charge at Wigan in 1986 and led the Warriors to both the Championship and the Challenge Cup in his three years at Central Park.
He was also coach of Queensland and held the positions of head coach and chief executive with Sydney club Manly Sea Eagles.
Salford head coach Phil Veivers has held informal discussions with Lowe but remains in the dark over any progress being made in the takeover talks.
"I've know Graham for a long time," Veivers said. "We talked about the Eighties. As for the takeover talks, I only know what I read in the papers."
Koukash is hoping to complete his takeover ahead of Salford's opening Super League match against Wigan on 1 February.
The racehorse owner is also believed to be considering a bid for the Salford City Stadium, which the Reds share with Aviva Premiership club Sale Sharks.