No sponsor yet for rugby league's Super League or Championship
RFL chief executive Nigel Wood has admitted the new season is likely to kick off next week without a sponsor.
Last Updated: 27/01/13 5:01pm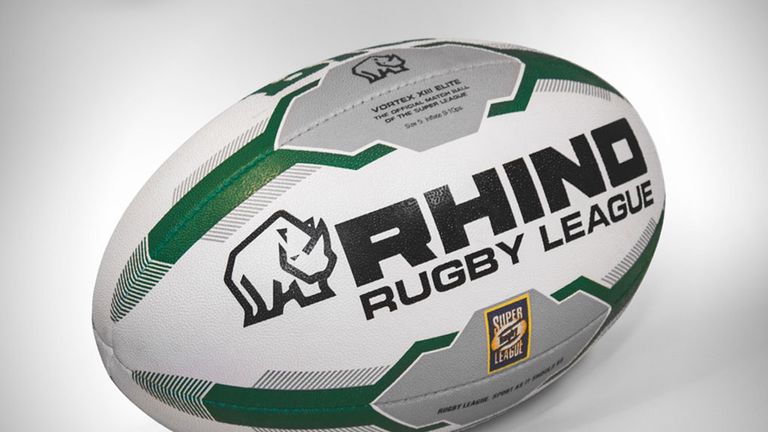 The RFL unveiled a two-year, seven-figure sponsorship deal with Tetley's for the Challenge Cup on Tuesday but has yet to conclude agreements for both Super League and the Championship.
The Co-operative ended their backing of the Championship at the end of 2012 while Super League clubs voted to pull the plug on the controversial "cashless" deal with Stobart after only 12 months.
"There are lots of positive dialogue but we are not going to do any quick deals," said Wood.
"There are no no-go zones but, if the deals are not right, we won't accept them. We will hold out for the right deals.
"I am confident that 2013 will deliver far more commercial revenue than has ever been delivered in the past."
Meanwhile, Wood says the rescue of cash-strapped Salford City Reds by Dr Marwan Koukash remains on course.
"Many of the substantial issues have been dealt with," he said. "I think the timetable was for completion this week and that's still possible."