Super League: Alan Hunte focused on Salford's trip to Wakefield
Salford caretaker coach Alan Hunte insists he remains fully focused on Sunday's Super League match at Wakefield.
Last Updated: 11/03/13 8:30am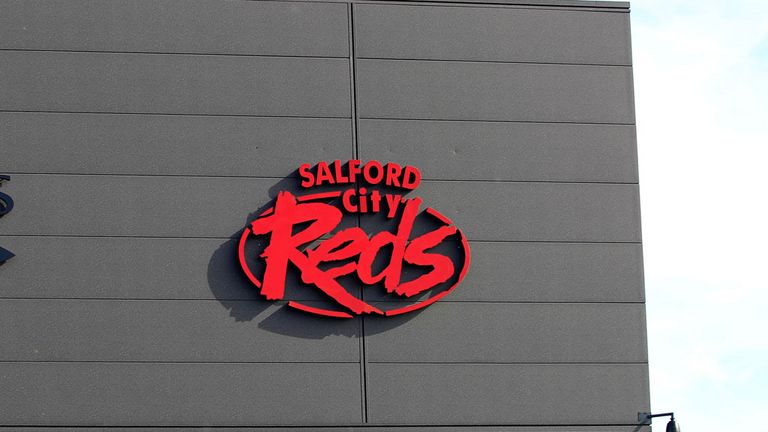 The former Great Britain centre has stepped into the breach following the sacking of Phil Veivers after last Friday's 38-4 home defeat to London Broncos.
The club's new owner Marwan Koukash plans to speak to former Great Britain coach Brian Noble about the vacancy but he also wants to see how Hunte performs in the short term.
"The best way of going at the job is just concentrating on the role," said Hunte.
"If I worry about whether I'll keep the job, there's a danger of not doing it properly.
"If I got the job, fantastic, if not, well it's out of my hands, so I don't see the point in worrying about it. Whatever will be, will be.
"All coaches have their own ideas and there are things I want to do but I can't change too much straight away.
"I've outlined what I expect and how I'll be operating and the hard work is going to go on for the next couple of weeks.
"Preparation has been good so far. The players have given everything we've asked for."