Super League: Chief executive Ed Farish is to leave Salford
Salford are to part company with Ed Farish, less than three months after he took over as chief executive.
Last Updated: 05/06/13 10:55am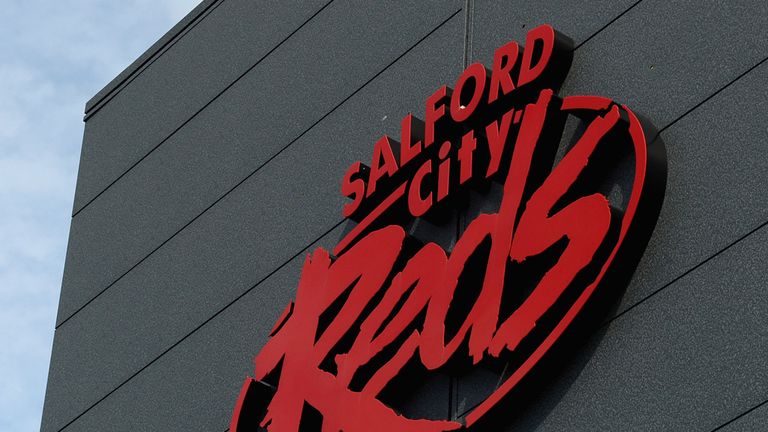 Farish only came to Salford from Australia in February but owner Dr Marwan Koukash has announced that he is now departing by mutual consent.
Koukash, who is attempting to turn the City Reds into major players in the Super League, insists that the 51-year-old Farish has not been fired.
"Ed will be going back to Australia after a hand-over period," Koukash told the Manchester Evening News.
"He will be replaced by someone with no rugby background, someone who has done business development for a blue chip company for the last 20 years.
"I made it clear when I took over that I would give people chances and I don't care who it is: a cleaner, an administrator, a player or a coach. If someone is not doing it, we need to move them on.
No sacking
"But Ed has not been sacked, I just think it is for the best."
Salford were thrashed 68-10 at Warrington last weekend and Koukash is planning to make changes ahead of next season.
"I came here to offer the best possible product on the field for our fans," said Koukash. "So, if a player is not doing it, he will be encouraged to leave.
"We can't improve the quality of the squad this season because whoever is available now will be available for the wrong reasons.
"But we are recruiting big time for next season and the rest of this year is going to be a celebration of our existence."