Wakefield's main sponsors Eric France Metal Recycling are in financial difficulty
Wakefield will need to try and fill a six-figure shortfall following the collapse of their main sponsors.
Last Updated: 27/02/13 12:29pm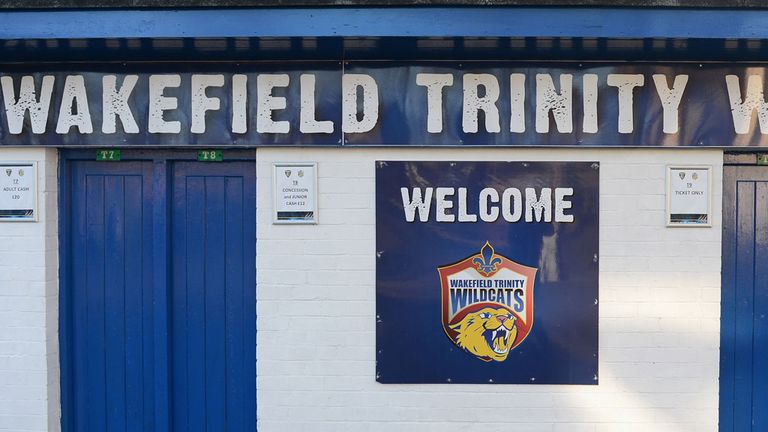 Eric France Metal Recycling, who trade under JKL (Wakefield) Ltd, have opted to enter into a creditors' voluntary liquidation, news which will also hit Championship side Dewsbury.
Wakefield released a statement on Wednesday which read: "Following a creditors' meeting with administrators KPMG yesterday, it appears highly unlikely that Eric France Metal Recycling will be able to fulfil their commitment of a significant six-figure sum, as the club's main sponsor.
"While this is a hole to fill in the club's budget, the areas of sponsorship available are the most prestigious - main shirt sponsor, East Stand sponsor and the back of the playing and replica shirts - making it an attractive proposition to a number of companies.
"The club is active in the market in its attempts to find a replacement sponsor."
Wakefield are currently eighth in the Super League standings after Sunday's 18-16 loss to leaders Huddersfield, having won two of their opening four matches.