Challenge Cup: Wakefield boss Richard Agar impressed by Hemel Stags
Wakefield boss Richard Agar was impressed by Hemel Stags' defence during their Challenge Cup victory.
Last Updated: 20/04/13 9:53pm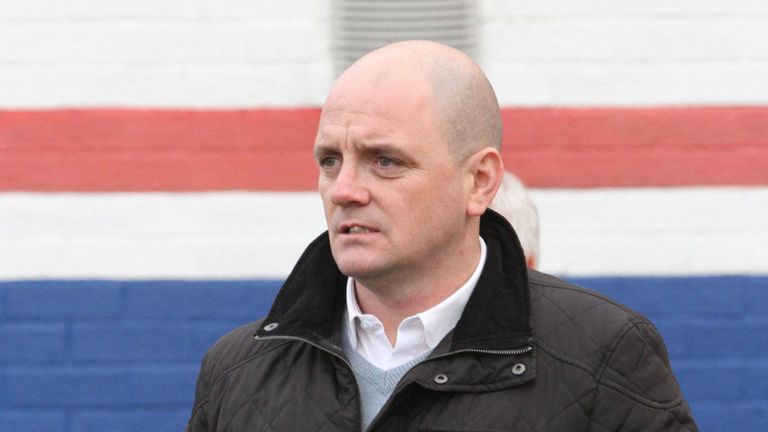 The Wildcats ran out 66-6 winners to book their place in the fifth round of the Challenge Cup, with Lee Smith chalking up 26 points for the Super League side.
However, Agar, who made a host of changes to his halves and back line, was left impressed by the Stags.
"I was disappointed with our overall performance but I'd like to really compliment the opposition as I felt they had a right crack," he said.
"They gave everything they had got and their centres defended outstandingly at times, while the halfbacks tried really hard to create.
"It's all credit to their coach (Troy Perkins) as I thought they covered themselves in a lot of glory - their effort was outstanding."
Hemel started brightly and held out for almost nine minutes before Jon Molloy opened Wakefield's account, their first of 11 tries.
Aaron Small gave the Hemel supporters something to cheer about when he bagged their only try on 28 minutes, and Perkins was pleased with his side's efforts.
The Stags coach said: "I was pretty happy with how we went and we always knew we were going to struggle at the back end of the game.
"We actually managed to hold on a bit longer than I expected but it was a shame that the score blew out a bit at the end."