Super League: Wakefield's Richard Agar claims Chris Tuson may not join from Wigan
Wakefield coach Richard Agar has revealed Chris Tuson may reverse his decision to join the club from Wigan.
Last Updated: 06/09/13 12:47pm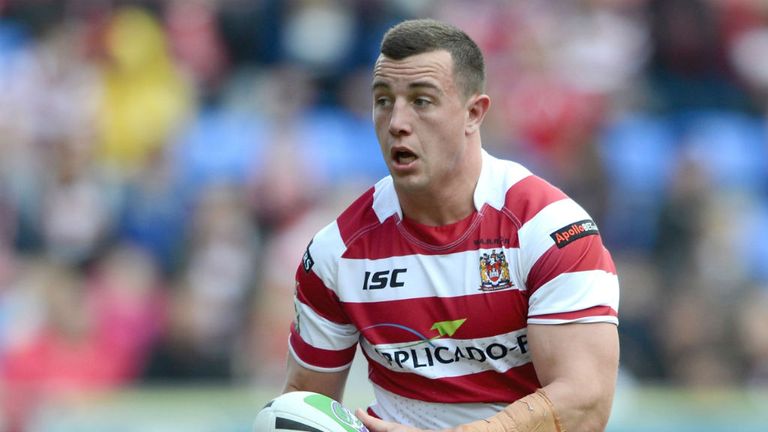 Tuson agreed a two-year deal with Wildcats from 2014 earlier this year but the player is apparently considering his options given the club's current financial difficulties.
Agar has discussed the matter with Tuson and insists Wakefield would not hold the 23-year-old to the move if he decided against it.
"I've spoke to Chris Tuson, explaining the situation," Agar told the Wakefield Express.
Circumstances
"You've got to take into account when I sat in front of Chris Tuson, however long ago it was, I sold the club to him and I was in a position where I thought we were going to get another three or four signings.
"That's not the case, we've had the rug pulled from under us and that's not what Chris signed up for, so that decision is with Chris at the moment on whether he's going to go through with the move.
"I've spoke to the people above me and we wouldn't hold him to the move if he decided that was the case but I did reiterate to him that I am still extremely keen to have him on board next year."