Lee Briers eager to atone for Warrington's Grand Final defeat in 2013
Lee Briers is keen to banish the memory of last year's Grand Final defeat when the Super League campaign gets underway.
Last Updated: 25/01/13 4:27pm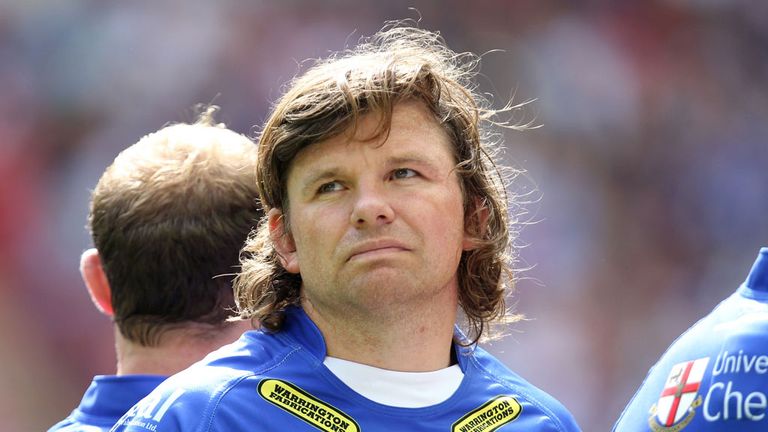 With the Challenge Cup once more safely tucked away in the club's trophy cabinet, the Wolves were clear favourites to complete the first double for six years until Leeds again produced a blazing finish to the season to win the Grand Final from fifth place.
Briers insists it took him three months to get over the disappointment of that 26-18 Old Trafford defeat, largely due to an extended off season.
"I couldn't watch the game," recalled Briers. "I watched the season highlights but only on Sky Plus. I had to fast forward it.
"I didn't even know the score - I blanked it out of my mind. But I had a lot of time off and, once you are at home stewing on it, you think about it.
"If had gone back into training straight away, it would have gone straight away. But now it has gone and we've got to use it in a positive way."
The bookmakers have again installed the Wolves as favourites to secure a maiden Grand Final triumph and Briers is not about to argue with them.
"I don't listen to the bookmakers too much," he said. "I've lost enough money to them.
"We just want to perform well each week and, if we do that, we are going to be there or thereabouts.
"I'm not being arrogant or cocky - it's just with the squad we've got and the confidence we have in each other, we expect to be up there."