Chris Hill surprised himself at how quickly he adapted to life in Super League
Warrington forward Chris Hill says he is surprised how quickly he has adapted to life in Super League.
Last Updated: 01/02/13 1:54pm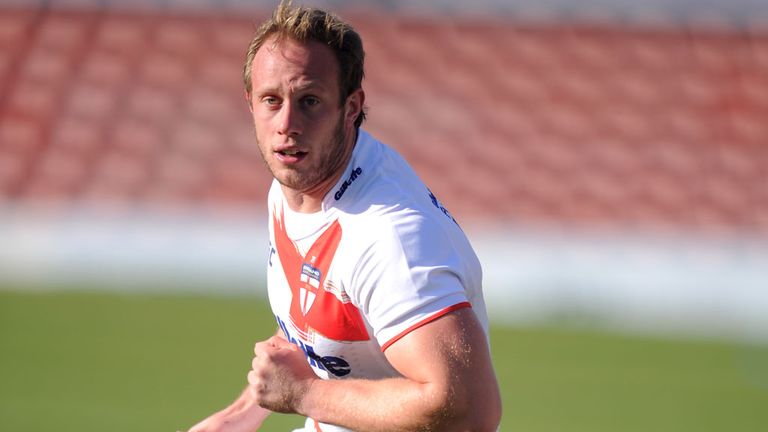 The 25-year-old describes his own improvement as being 'ahead of schedule' but admits he is still a long way short of becoming the finished article.
During his debut season, Hill collected a Challenge Cup winners' medal, appeared in a Grand Final and also played for England.
He joined Wolves from Championship club Leigh in the autumn of 2011 and has now made 33 Super League appearances.
Hill told the Warrington Guardian: "I am well ahead of where I thought I would be after 12 months in the top flight.
"Obviously, I wanted to be in this position, but if I was to be level-headed about it I would have said that I would have got only a few games last year and 2013 would have been my breakthrough season.
"But I just want to look forward. I am not one for thinking about how well I have done.
"If anything I'm more likely to look back at the negatives from last year, because that is how you get better.
"I know I had a half-decent year, but there are bits of my game I can improve and that is what I need to concentrate on."
As for carrying-on in 2013 where he left off last year, he added: "I don't feel any pressure. I will just go out there and play my game.
"I am approaching things in exactly the same way. I've knuckled down in pre-season and will really rip in when we get started."