Warrington will be without Ben Harrison for at least a month
Warrington loose forward Ben Harrison has been ruled out for up to six weeks following a double hernia operation.
Last Updated: 13/02/13 5:55pm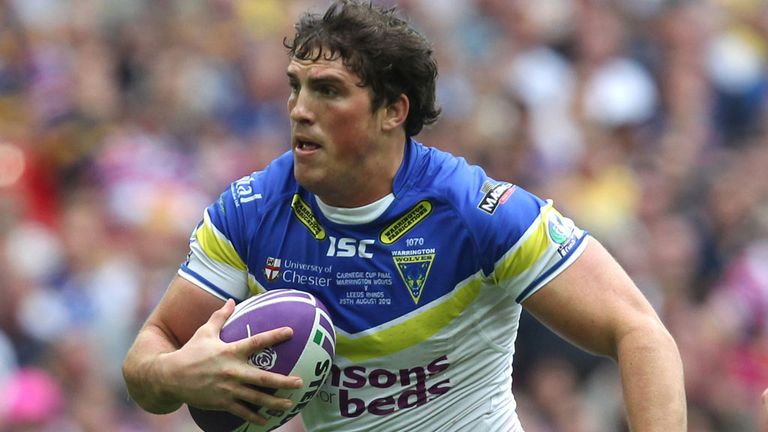 The England international sat out the 17-17 draw with Wigan last Friday with what was believed to be a groin strain.
However, his doctor confirmed the problem was more serious and Harrison went under the surgeon's knife on Tuesday.
Wolves coach Tony Smith said: "He thought and we thought he had a small strain in his groin but the consultant diagnosed a couple of hernias.
"He's probably been carrying them for a while but carried on thinking it was nothing much.
"Unfortunately for him he had started well and was in good form. It's a four to six-week recovery and hopefully we're looking at four rather than six."