Curtis Naughton leaves Hull FC for personal reasons
By Tommy Churchyard
Last Updated: 20/06/17 6:46am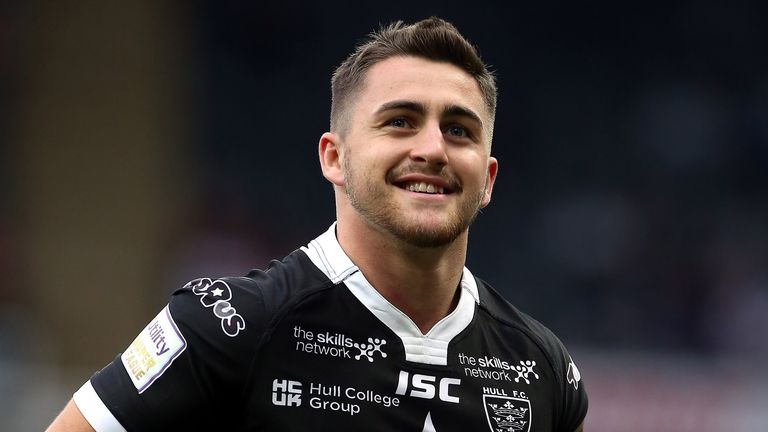 Hull winger Curtis Naughton has left Hull FC and moved back to Australia to be closer to his family.
The former Bradford youngster joined the Black and Whites from NRL side Sydney Roosters in 2015 and scored 17 tries in 29 appearances.
Naughton has struggled for regular playing time on loan at fellow Super League side Leigh this season and has decided to end his temporary switch early in order to return to Australia.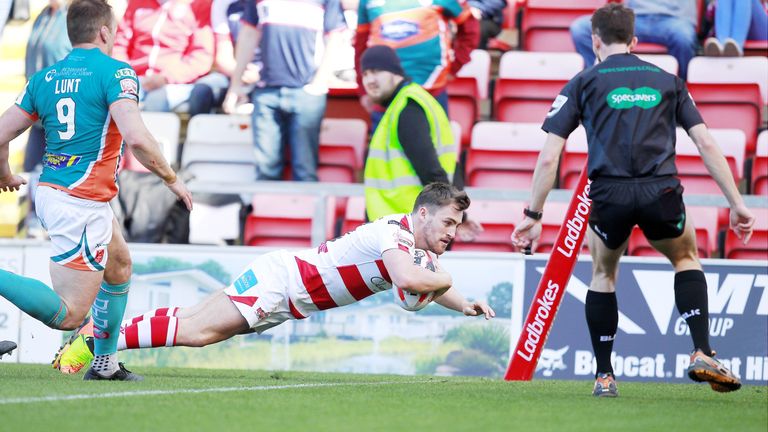 Naughton thanked Hull FC in a heartfelt social media post and cited personal reasons for his departure.
He said: "I'm forever grateful to Radders [Lee Radford] and the rest of the coaching staff for taking a chance on me and making me the player I am today. I can honestly say Hull FC will always be my home away from home.
"Thank you to all the fans who have been there every week and supported me. There are no greater fans in rugby league.
"It's my decision to opt out of my final year of my contract for personal reasons, I have missed my family and partner and found it real hard this year without them.
"I hope to wear the black and white jersey once again, for now it's time to have a crack over here."
Hull, who currently sit fourth in the Super League standings, said Naughton has already flown home and revealed in a statement on their website that they "understand his decision to leave and respect his wishes".
The statement added: "However, the club are yet to receive any formal confirmation of his resignation and until this happens he will remain on loan at Leigh and Hull FC will retain his registration documents and contract of employment.
"The club look forward to resolving this in the near future to allow Curtis to continue his career elsewhere."