Super League: Peter Gentle urges Hull FC to play more expansively
Peter Gentle urged his Hull side to learn a lesson from a late fightback which secured an 18-18 draw at London Broncos.
Last Updated: 23/03/13 6:36pm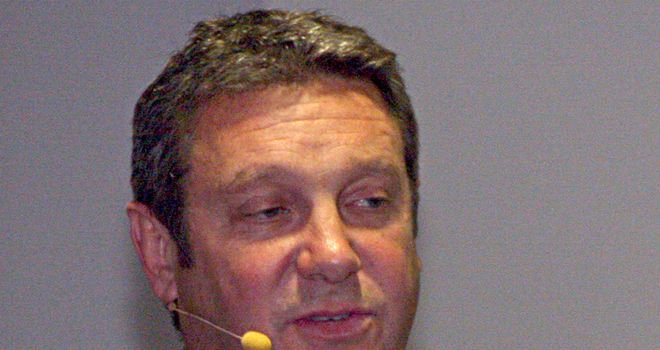 The visitors trailed 18-6 after an hour played in terrible conditions at the Stoop, only for converted tries from Joe Westerman and Richard Horne to level the scores.
And Gentle hopes the reward for some belatedly bold rugby will encourage Hull to be more adventurous in future.
He said: "We're still, for some reason, playing very conservatively. We're not doing a lot of things which we work on during the week.
"It wasn't until we started to chase points that we threw the ball around, started getting some shape and grew in confidence.
"I don't know whether it's a lack of self-belief, or just trying to hang in with sides at the moment but we've got to get to the bottom of it.
"It took us a long time to warm into the game. It was just horrible conditions, and a horrible game really."
Broncos head coach Tony Rea said: "It's hard to say we're happy with a point. It doesn't feel like a win, having been in front for a large part of the game.
"Having said that, we left nothing out there and the spirit of the team along with the enthusiasm and the effort was everything you want to see.
"I'm only disappointed because Hull scored a last minute try, and it's then that you start feeling like we should have won. It was a contest from start to finish with both teams fighting all the way."