Super League: Peter Gentle was happy with his rampant Hull cup finalists
Hull FC head coach Peter Gentle was delighted with his Challenge Cup finalists who notched up 72 points against Widnes.
Last Updated: 02/08/13 11:14pm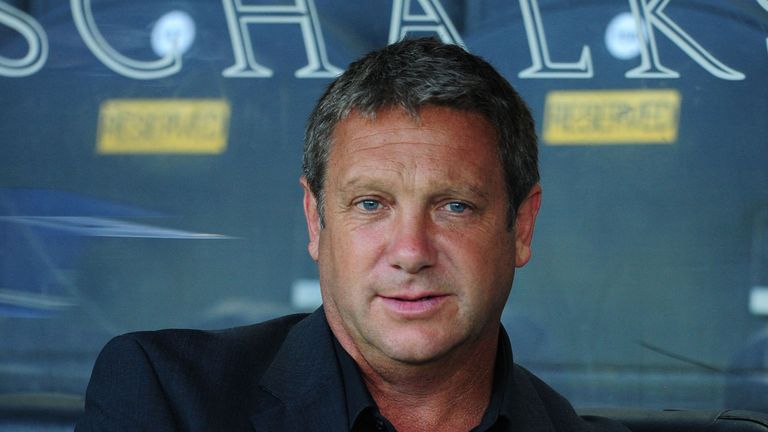 This one-sided victory at the KC Stadium was their first in six Super League games and Gentle said: "It was very important to back up what we did in the Challenge Cup last week.
"You can't block out the cup final. It's a great achievement but we needed to bring that form into the league and tonight we did that.
"I thought Jacob Miller's best performance was last week, and now I believe he has built on that tonight.
"But as a team we have still got a few things to work on, which I know sounds silly.
"We've got a big game again next week and then, after that, it's a big game against Salford leading into the Challenge Cup final."
Embarrassed
His opposite number at Widnes, Denis Betts, was disappointed by the scoreline.
He added: "I was embarrassed to be associated with that. I just didn't see it coming. It looked like we gave up at times.
"We made it comfortable for them. We have to swallow it and be embarrassed, not gloss over it or look on the positives.
"They've spoken some harsh words to each other but that has just blown us completely back.
"It looked like they gave up at times and it was embarrassing. We started off okay but I was thought there was something a bit lacking.
"You can see that Hull were confident after their cup semi-final win and they took us apart."