Leeds Rhinos boss Brian McDermott out to strike a blow for British coaches in Super League
Brian McDermott is hoping that his success with Leeds Rhinos will strike a blow for homegrown coaches.
Last Updated: 05/10/12 1:21pm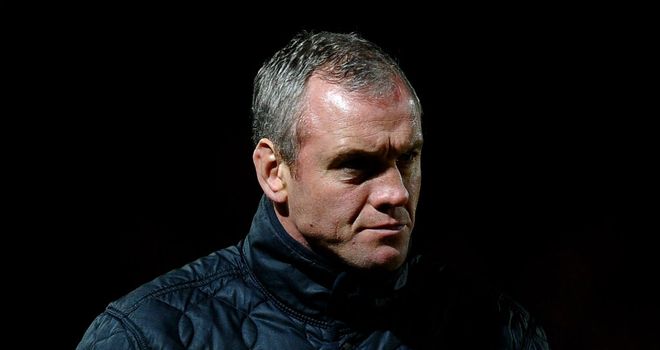 When Leeds beat St Helens last October McDermott became the first British coach to win the Super League Grand Final since former mentor Brian Noble in 2005.
And McDermott, who will lead the Rhinos out at Old Trafford against Warrington in Saturday's Grand Final, said: "I think, and I'm deadly serious about it, that without bring attention to myself, that the way that the club stood by me and backed me through some bad results helped me.
"There have been some tough times this year as well, questions have been asked and the club have stood strong. I hope we have shown the way with what can be done.
"I hope it's true that a few of the owners and directors might look and think, 'Let's bring in a British coach'.
"Eamon McManus at St Helens showed great faith in Mike Rush, Francis Cummins got the job at Bradford and Paul Anderson at Huddersfield. I'd like to think that a bit of last year's story with me might have influenced that."