Super League: Leeds Rhinos boss Brian McDermott reflects on victory over Hull FC
Leeds coach Brian McDermott reckons his team may have made a rod for their own backs after the 36-6 victory over Hull.
Last Updated: 03/02/13 9:55am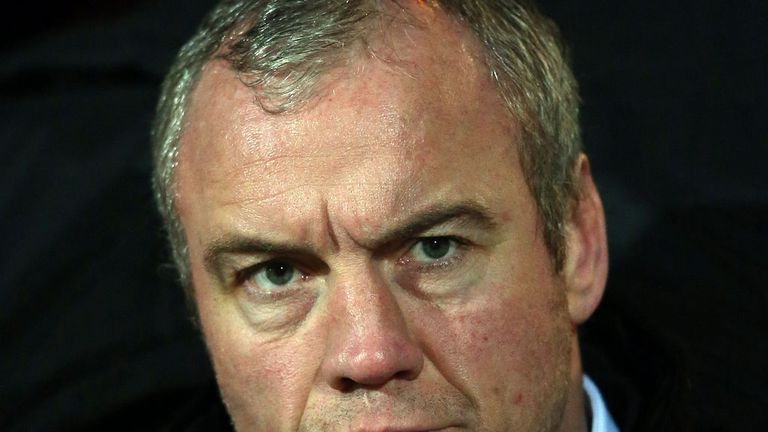 The visitors lost newly-appointed skipper Gareth Ellis after he injured a foot in the warm-up, and McDermott believes that had an impact on their opponents.
"It was a tough one to start with and we knew it would be," McDermott said. "For 60 minutes it could have gone either way.
"Although it was 6-6 at half-time, I thought we were the more dominant team. But had Hull scored early in the second half it would really have been game on.
"I thought we were very good. They lost Gaz Ellis and it obviously affected them. As the end went on, our strike had a bearing on the game. You can't reach that level every week but you can maintain that effort."
But Hull coach Peter Gentle refused to use the loss of Ellis as an excuse for the Headingley defeat.
"It started bad and got worse," he said. "It's tough losing your leader like that but we're not going to use that as an excuse.
"At 6-6 I thought we were going okay but we fell apart in that second half.
"We started playing like individuals when Leeds went up a gear. It's a massive reality check for us, it shows how far we're off the top teams in this competition."