Francis Cummins looking for Bradford Bulls' youngsters to shine in 2013
New Bradford coach Francis Cummins is keen for the Bulls' up and coming stars to grasp their chance in the 2013.
Last Updated: 19/12/12 1:39pm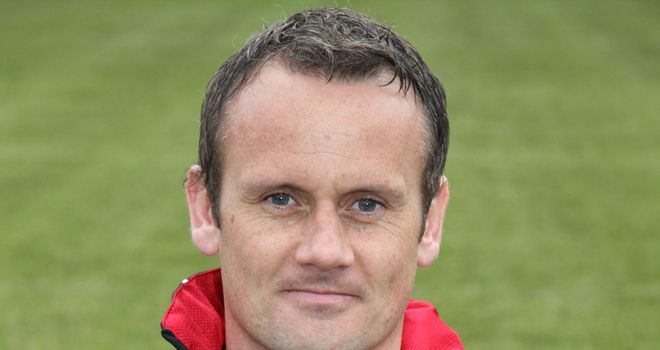 Cummins succeeded Mick Potter at Odsal in September and a number of teenagers have been promoted by the Super League club ahead of the new season.
The inclusion of John Bateman, Adam O'Brien, Oliver Roberts, Sam Wood and Curtis Naughton means Bradford's squad now has an average age of 24.
Cummins does not see the Bulls' lack of experience as an issue going into the new season and the ex-Leeds winger has challenged his youngsters to rise to the occasion.
"There are people within our squad who really have got the opportunity to progress. How far they go will be determined by the players themselves," he told the Telegraph and Argus.
"If they are willing to make sacrifices and really go for it, then they can achieve things because they have the ability.
"The average age of our squad is 24, so it's very young and that excites me. We've got some cracking players and these lads want to play for Bradford."