Bradford owner Omar Khan hits out at rival Super League clubs over TV revenue
Bradford Bulls owner Omar Khan has accused the other Super League clubs of profiting from his side's misery.
Last Updated: 30/01/13 5:56pm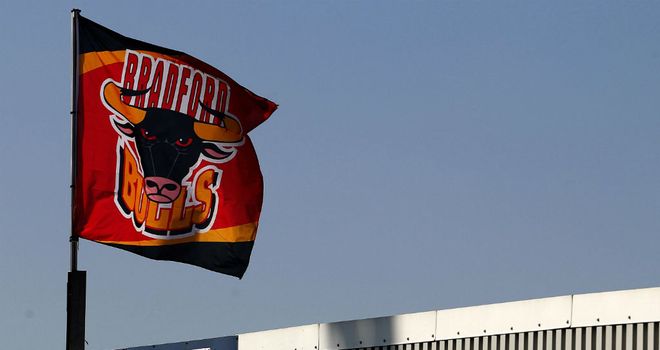 Khan engineered the takeover at Odsal that saved the Bulls from extinction, but part of the deal saw the club forgo this year's Sky TV revenue to enable them to retain their Super League status on a 12-month provisional license.
However, speaking at Bradford's pre-season media day at Odsal, Khan said he was disappointed with the actions of the other 13 clubs in voting to divide Bradford's allocation of around £1m.
He hit out at their "selfish" attitude and claimed the money ought to have been used for the overall benefit of the game.
"When you come out of administration, you need all the help you can get but the money was split between the clubs, which was very disappointing," he said.
"There were two or three clubs that didn't want that money, they wanted to support the club which was very good of them. But the rest wanted that money.
"It doesn't make sense to me. If that money had gone to make the game bigger it wouldn't have bothered me.
"The conclusion I've come to is 'you take care of yourself'. We're just a club on its own. Every club is on its own but it shouldn't be. They should be working together to grow the game."