All the latest news and Jamie Soward on Boots 'n' All
Broncos new boy Jamie Soward and all the latest news are up for debate on Wednesday's show.
Last Updated: 03/07/13 10:26am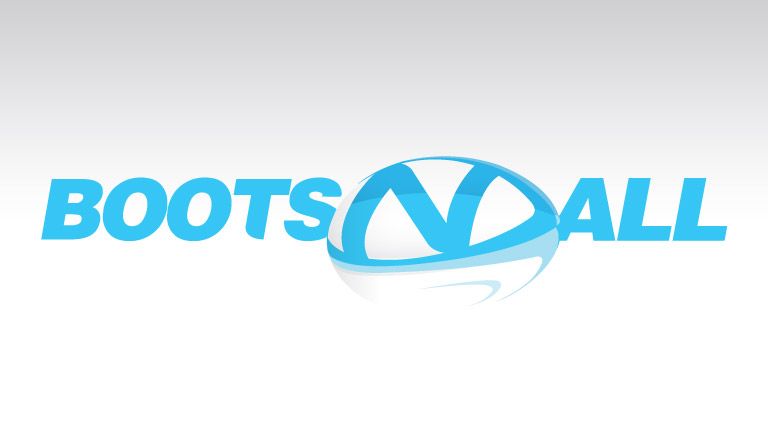 The latest move by Jamie Soward, restructuring the sport and all the latest news on and off the field are up for discussion by the boys in the studio.
Don't miss out on the sport's No 1 show with Eddie, Jon and Paul giving their views on all the issues affecting rugby league right now.
On the red button Brian Carney and Phil Clarke will also be presenting Boots 'n' All Stats Pack. Find out all the facts and figures from the latest round of Super League XVIII as Brian and Phil show us how the matches were won and lost and throw the spotlight on some stand-out performers.
BIG CHANGES: The latest plans for restructuring plans currently proposed by the governing body are a hot topic with the team chatting to RFL Chief Operating Officer Ralph Rimmer
BIG BRONCO: Interview with Australian half-back Jamie Soward who has recently moved to the London Broncos from St George Illawarra Dragons
YOU ARE WHAT YOU EAT: A fascinating look at player lifestyle, including diet and nutrition
Plus, there's the usual look ahead to the weekend's matches as well as opinions galore on the all the latest news affecting rugby league.
This show is a must-view for all lovers of the sport.
Boots 'N' All: 6.00pm, Wed, Sky Sports 1 HD, repeated at 10.00pm on Sky Sports 3 HD