Sam Tomkins insists Salford City Reds' bid to sign him was genuine
Wigan superstar Sam Tomkins insists the much-publicised bid from Salford to sign him was genuine.
Last Updated: 11/06/13 9:37am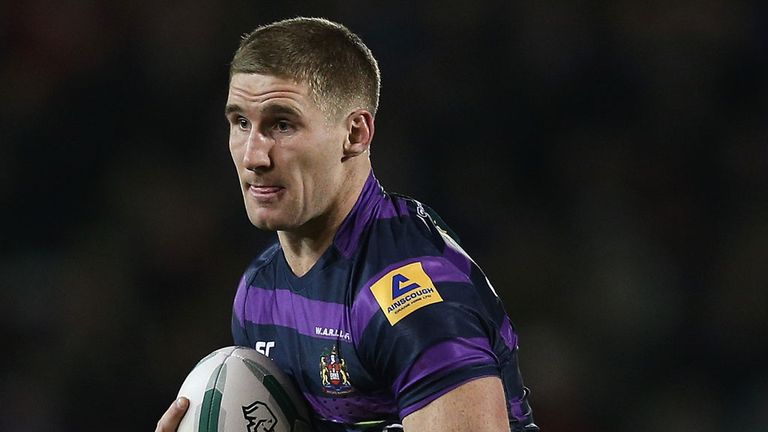 Salford owner Dr Marwan Koukash revealed that he had made an offer to buy Tomkins and it was dismissed by some a publicity stunt.
Koukash only recently bought the club and he is desperate to raise the profile of the club and strengthen the squad.
Tomkins wrote in the Mail: "I was as shocked as anyone to hear about Salford Reds making an offer for me.
"Some people were saying it was a publicity stunt but I can tell you it was a genuine offer. I was flattered by the offer from Dr Marwan Koukash, Salford's owner, but rest assured Wigan fans I won't be joining them.
"I do believe we need people like Dr Koukash in the game. He's an ambitious man with big plans and those plans created headlines - and that's what our sport needs.
"However, he does need to build a strong squad of players before he starts splashing out on individuals."