Super League: Catalan coach Laurent Frayssinous admits to mixed feelings
Catalan boss Laurent Frayssinous gave a mixed response to his side's 17-17 draw with Castleford in Yorkshire.
Last Updated: 24/02/13 8:27pm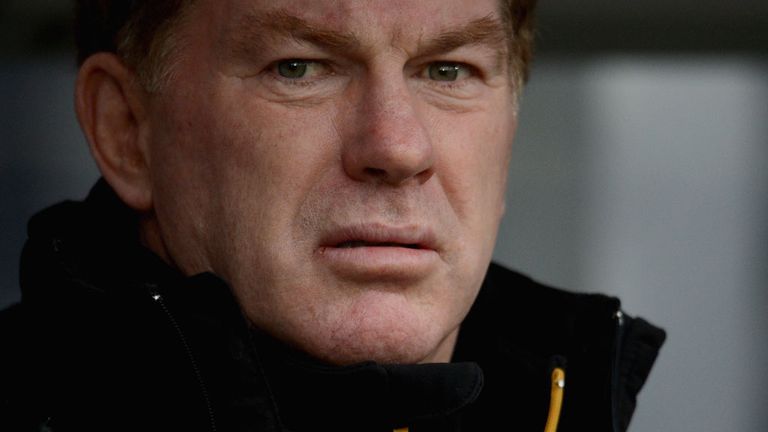 The Dragons led by six points at the break but fell behind before both sides kicked drop goals during the final eight minutes.
Frayssinous said: "I think I am between satisfaction and disappointment. We should win the game in the first 40 minutes and we could lose the game in the last 10 minutes.
"I'm disappointed with the first half. We created enough opportunities to have a better score on the scoreboard but at the end of the day we didn't manage to defend well enough against Castleford.
"Credit to Cas. Leeds lost here two weeks ago and they are starting to build a good team. They are very tough on their home ground."
Home chief Ian Millward added: "We've got on very well in defence and created a lot of opportunities in attack but maybe we were denied some opportunities in other areas of the game.
"I couldn't be any more proud of my players. They're training hard and they're playing hard and they're working really hard for each other. They're a joy to coach.
"I thought all 17 players contributed massively today."