Laurent Frayssinous frustrated despite Catalan Dragons win over Wakefield
Catalan coach Laurent Frayssinous admitted his frustration in his side's display despite their win over Wakefield.
Last Updated: 02/03/13 10:29pm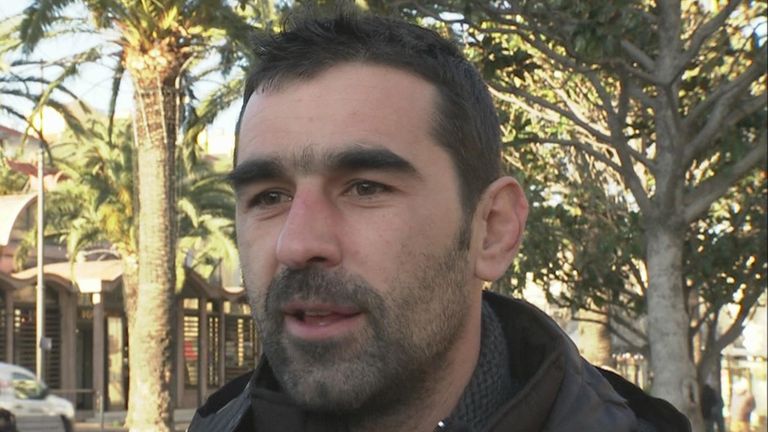 The Wildcats stunned their opponents by racing into a 16-0 lead in Perpignan, with tries from Richard Mathers, Peter Fox and Dean Collis, but the Dragons reduced the deficit to four points before the interval and pulled away in the second half.
Frayssinous admitted his frustration with his team's performance in the opening stages of the game.
"We didn't play to the standard we expect of ourselves tonight, especially in the first 40 minutes," he said.
"At half-time everybody looked at each other in the eyes and said 'that's the standard and we don't want to play at that standard any more'.
"In the second half we could see that the players wanted to improve themselves and the standard they played to.
"Our team-spirit and team ethic won us the game tonight, not the execution, not the show and go and not running good lines because we were not there with those tonight."
Wakefield coach Richard Agar revealed losing Andy Raleigh and Frankie Mariano to injury meant the visitors were stretched in the second half.
"Just after half-time we were left with two replacements on the bench after losing Andy Raleigh and Frankie Mariano and that really hurt us," he said.
"I thought our energy levels were extremely low and if you add a 12-3 penalty count against us to that as well, then it is no surprise that we were dead on our feet at the end of the game."