Vikings' forward Alex Gerrard signs new two-year deal at Widnes
Alex Gerrard has signed a new two-year deal with Super League club Widnes Vikings.
Last Updated: 22/02/13 6:01pm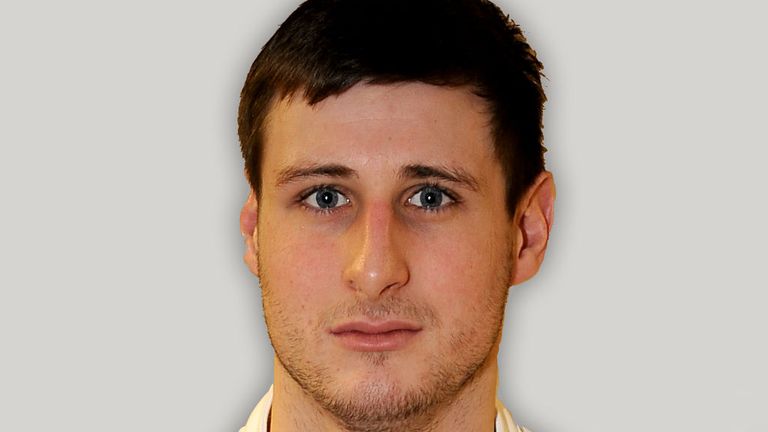 The forward remains in the north-west of England until the end of the 2015 season, by which time he will have spent seven years at the club.
And the 21-year-old said: "Things are going really well for me at the moment.
"Signing a long term contract at the club means that I can now fully focus on playing and not have to worry about any other distractions.
"The secret now is to keep up my level of performance to ensure I maintain my place in the side."
Commitment
Coach Dennis Betts added: "Alex made a decision to step out of university and delay his studies for a year, to see if he could earn himself a full time contract at the club.
"As a result of doing this, the commitment and level of improvement he has shown have both been fantastic.
"So, rewarding him with a new and improved contract was an easy decision to reach and I have no doubt that we will be extending his contract again, further down the line.
"He has a great attitude, works really hard and still has plenty of talent and skills that are yet to show themselves."