Widnes have a near full-strength squad to face Hull FC after week off
Widnes coach Denis Betts believes his squad have benefitted from a week off ahead of their clash with Hull FC
Last Updated: 02/03/13 5:29pm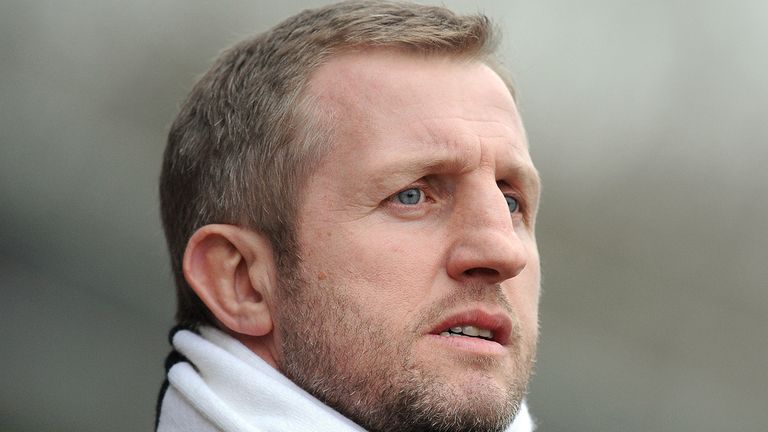 The Vikings did not feature last weekend as Leeds were involved in the World Club Challenge, giving Betts and his side extra time to work on improvements following their 44-18 thrashing by Hull KR.
Only Danny Craven is unavailable to play at the Halton Stadium as he recovers from a broken collarbone, and Betts admitted he was grateful for the extra time off to get the rest of his players fit.
Energise
"It's been useful to energise them, to work them and give them a chance to recover," Betts said. "Having so many bodies available is good because the intensity goes up. Everybody is fighting for a place.
"We have to be aware that at Hull KR, the first 40 minutes wasn't acceptable and the lads understand that. They've worked really hard to correct it."
Kevin Brown returns to the starting line-up after an ankle injury, and Betts believes he will link up well with highly-rated youngster Joe Mellor.
"It would have been a lot harder for me if Danny had been fit," Betts added. "It will help Joe, who is a sensational player.
"His confidence is growing and having someone like Kevin around him will help him because he understands how to control a game."