Rugby League: Widnes publish photos in the hope of seeking banning orders
Last Updated: 13/08/14 7:35pm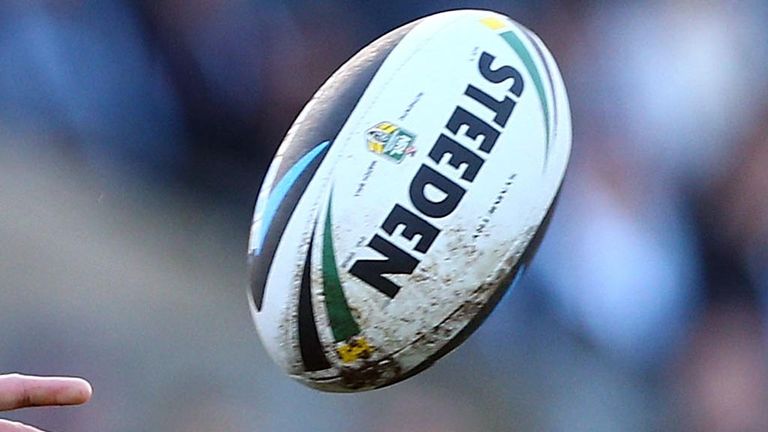 Widnes are hoping the publication of photographs will help bring to justice those fans who caused trouble at the Challenge Cup semi-final against Castleford on Sunday.
The Super League club, who say they intend to issue banning orders on supporters found guilty of misbehaviour, have published images of pitch invaders on their website and say they will be reproduced in the Widnes and Runcorn Weekly News on Thursday.
Widnes chief executive James Rule said: "We are working closely with RFL who are in turn liaising with police and the crowd safety team at Leigh Sports Village who were there on the day of the event.
"We have been inundated with hundreds of emails all providing invaluable information for the investigation team and have gathered intelligence to identify the individuals who entered the field of play.
"It's essential we are 100 per-cent accurate in our data because in addition to pursuing banning orders we are also exploring with police where it's possible for criminal prosecutions to be brought against individuals. It's therefore essential that we prepare our case professionally."
The Rugby Football League is awaiting reports from the stadium, the police and the two clubs before deciding what action to take but Castleford chief executive Steve Gill is urging the governing body not to punish the Vikings.
Gill pointed out: "We don't think as a club that Widnes Vikings should be punished. We know it was a small minority, it was not the club's fault.
"You have got to look at the bigger picture and how we can stamp this out of the game as a whole. Fining a club won't make it any better."